We work with a number of Surgeons and provide Anaesthetic Services across the Sunshine Coast.
Please contact our office to discuss your requirements or to request a booking.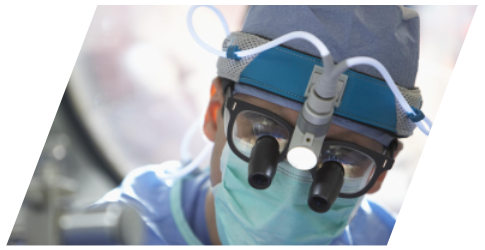 Who are we?
Coastal Anaesthesia Providers (CAP) is a group of experienced, keen and cooperative Specialist Anaesthetists whose practices encompass a mix of public and private anaesthesia. All members are Fellows of the Australian and New Zealand College of Anaesthetists (ANZCA).
We are keen to have the opportunity to provide you with either a regular or an occasional service. If your regular anaesthetist is no longer able to service your needs or you have a gap for one or a few lists, we can provide cover for you.
We have Anaesthetists with clinical privileges at all the Sunshine Coast private surgical facilities, so no matter where you work we should be able to help you.
What Hospitals do we offer Anaesthetic Services to?
Caboolture Private Hospital
Caloundra Private Hospital
Gympie Private Hospital
Kawana Private Hospital
Noosa Hospital
Saint Stephens Hervey Bay
Selangor Private Hospital
Sunshine Coast Day Surgery
Sunshine Coast Private Hospital, Buderim
Sunshine Coast University Private Hospital, Birtinya
How to contact us?
Contacting Coastal Anaesthesia Providers is simple:
Our office is staffed 9-5, Monday-Friday.
We provide our referring surgeons with an after-hours service.
We look forward to working with you – we offer a flexible and accessible anaesthetic service.