Anaesthetic fees are calculated according to a number of factors.  The exact fee is not known until after the procedure is completed.
Please refer to this section for information on private health funds, rebates and billing information.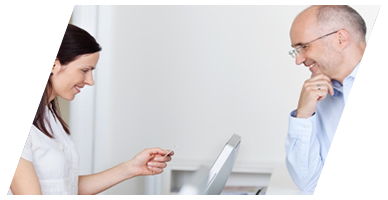 Privately Insured Patients
Your Anaesthetic fees are calculated according to a number of factors. While an exact quote cannot be given, a close estimate can be obtained by contacting our rooms.
Factors that impact the fee include:
your age
your health
the type of surgery being performed
the duration of surgery
the need for pain-relieving nerve blocks or complex invasive monitoring
whether the procedure is an emergency or after-hours.
Sometimes all of the fee will be covered by Medicare and your Private Health fund.  However, for some procedures there will still be a gap to pay above this.
As an approximate guide, the gap is likely to be in the range of:
Short procedures (under 1 hour) – $100 to $200
Intermediate procedures (1-2 hours) – $150 to $350
Long procedures (over 2 hours) – $400 or more
Self-Insured Patients
If you do not have Private Health fund cover and you are paying to be treated as a Private patient, you need to contact our rooms one week prior to your procedure so we can provide you with a quote for the "gap" payment you will incur above the Medicare rebate for your Anaesthetic fee.
This "gap" will need to be paid prior to your Anaesthetic. Failure to make these arrangements may mean your procedure will be deferred to a later date.